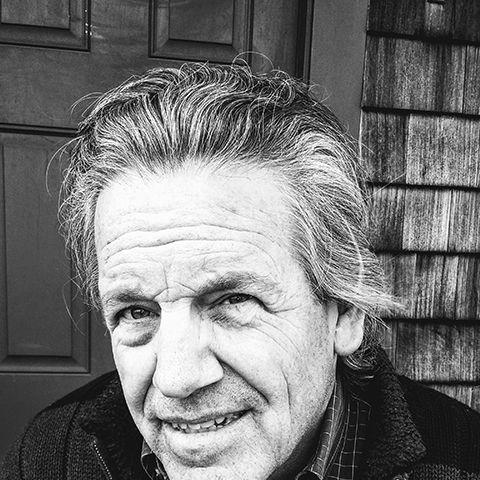 HAL CROOK'S DEBUT NOVEL A BRIEF MADNESS IS RECEIVING HIGH PRAISE.
READ THESE REVIEWS AND JOIN THE MADNESS!

"Terrific first novel. I know this author to be a world famous jazz musician and educator, and this first novel shows all indications of a great "Second Act" for this talented artist. I was impressed with the flow of dialogue and the subtle and intriguing build up of plot. Certainly in the upper echelon of crime fiction I've read in recent years. Kudos to the author. I look forward to many more. 5-STARS. CJS." 

"Perfect mixture. A Brief Madness has it all, humor, compassion, suspense & terror. Loved some of the characters and loved to HATE others. There's nothing better than getting emotionally attached to characters when reading, and this book did just that. The suspense of not knowing which would come out on top, Good or Evil, kept me turning pages until 3 a.m. Loved it! 5 STARS. Half Phast Eddie." 

"What an exciting, disturbing, well written first work of fiction! Hal Crook's debut novel is a deeply satisfying tale full of great characters and a roller coaster plot bristling with unpredictable twists and turns, all mixed with loads of local color. A wild ride from beginning to end. The characters—ranging from cerebral botanist/philosopher heroine Agnes Hampton, to down-to-earth attorney Kate Murphy, to the horribly despicable, Puccini loving, añejo guzzling deviant Lester Fleck—are all complex and well conceived. Who knew that trombonists could write great fiction? This book grabs you from the first page and won't let you sleep until the very end. And, best of all, the ending hints at a possible sequel. Do it, Mr. Crook, please do it… 5 STARS. CW."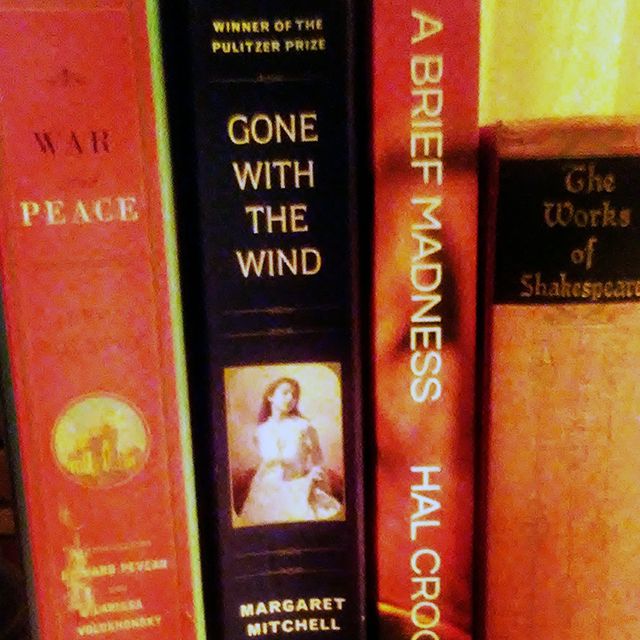 "Intense, thrilling! This one might be hard to put down. And, you might find yourself going back sooner than you think to revisit it. Like one of Hal's compositions or solos, there are many elements and strands flowing together with exceptional care, craft and creativity. Masterful first novel. 5 STARS. JC." 
"Very intriguing novel! An excellent book that I couldn't put down… The anticipation of what will happen next kept me turning page after page. A great read, highly recommend this book! 5 STARS. DVM." 
"A masterful achievement. The man, the myth, the jazz legend returns for this expertly crafted first novel. It's a brutal and unforgiving trip through the changing nature of crime and punishment, and the characters are complex throughout... even the bad guys, who seem to have a certain hankering for opera. The extended action-packed finale is incredible, as is the vivid setting (entirely in the state of Rhode Island). And the depictions of jazz clubs and players are 101% spot on, as one would hope! 5 STARS. MJS." 

"This is a real great first effort. Hal Crook's debut novel is a tour de force from beginning to end. It does not seem like a debut work at all. There are so many complex threads with the characters and plot that it can make your head swim. There is a real grasp of colloquial language, development of plot and characters and a whole discussion on the philosophical nature of existence by the two main characters in the book. Thank you Hal Crook. You have real talent with writing with words just as you have real talent as a jazz composer, improviser, arranger and educator. One last thing.....do not delay to buy this book. It grabs you by the throat and it doesn't let up till the very end. A very worthy first effort. We need more Hal. 5 STARS. Maestro."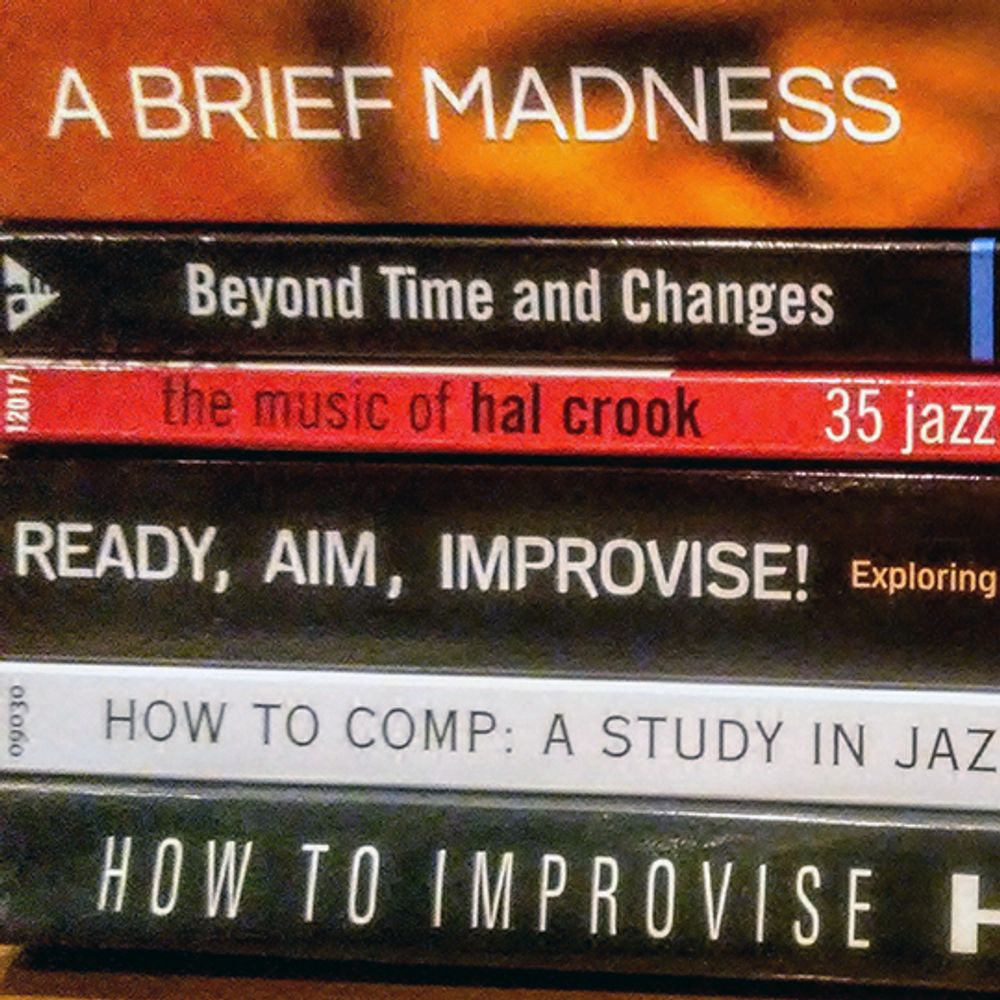 "Vivid, Intense! I could not put A Brief Madness down. I was drawn in by the character development, especially the complex personalities of Lester Fleck and Agnes Hampton. There were so many curveballs in the plot and I could really see everything happening. Reading A Brief Madness late at night did not help with my insomnia as it kept me in complete suspense. It is hard to believe that this is the author's first novel and I look forward to next one. 5 STARS. BJ." 
"Fasten your seat belt and get ready for a thrill ride. I don't usually write reviews good or bad but for what it's worth, I really enjoyed this debut novel. I like to be drawn into a story and get a visual sensation as I read. This story grabbed me right from page one and took me to it's imaginary reality with ease. I especially enjoyed the time line type format and thread of tension right up to the final chapter. Kudos to Hal Crook! 4 STARS. GR." 
"Characters are well developed and evolved in a way you could truly visualize them. I found Lester to be dark and disturbing but also someone you feel unusually sorry for. Agnes was strong and persistent. Enjoyed the Rhode Island back drop and subtle humor. Really well done! Great Beach Read. 5 STARS. M&L." 
"Loved reading this book. Exploring myriad intriguing topics, Hal Crook takes the reader on a journey through a suspenseful, dramatic, and genuinely fun story line that is full of deep and interesting characters and flowing (and at times hilarious) dialogue, with perfectly placed pockets of descriptive prose sitting underneath it all like a Duke Ellington rhythm section. I'm not sure I can say it better than this: there were times I simply forgot I was even reading. Enjoy, folks. 5 STARS. TG." 
"I, like many others, knew Hal Crook's writing through his legendary books on music and improvisation. He was always able to present complex and intricate concepts with total clarity, grace and often humor. It comes as no surprise that his first novel is such a success. His prose flows beautifully, and the work on a whole is excellently paced. Moments are allowed the time to land and characters twist and grow fluidly. He expertly weaves history, intrigue, politics and humor throughout and the result is a book that is impossible to put down and an absolute joy to read. A formidable debut! I can't wait to see what he writes next! 5 STARS. JHS." 
"A true master and his work. Hal Crook has proven himself as a formidable force in the Jazz world as a composer, arranger, and teacher, to name just a few. I believe that music in all genres is the only universal language, and Hal is one of the best storytellers through the medium of jazz music. Now, with the release of "A Brief Madness: New Identity", he has proven that his mastery of storytelling is not limited to solely this medium he is most renowned for. Can't wait for the next one! 5 STARS. Matt." 
"I was introduced to Hal Crook over a year ago by his wife. I found him to be delightful, a very friendly, low key guy, so the violence in the novel came as a surprise to me but didn't stop me from reading it. Once I got into it I couldn't put it down and stayed awake one night just to finish it. It was a real thriller and at 95 years of age, I can't wait too much longer for a sequel. Was intrigued with Agnes and her spunk and want to know what she's up to. Congratulations!! 5 STARS. Perky Peg."